We have been running a 'Tech Tips Thursday' each week for much of the term.  Our final session for the term was this morning and it was a fabulous session to end the term!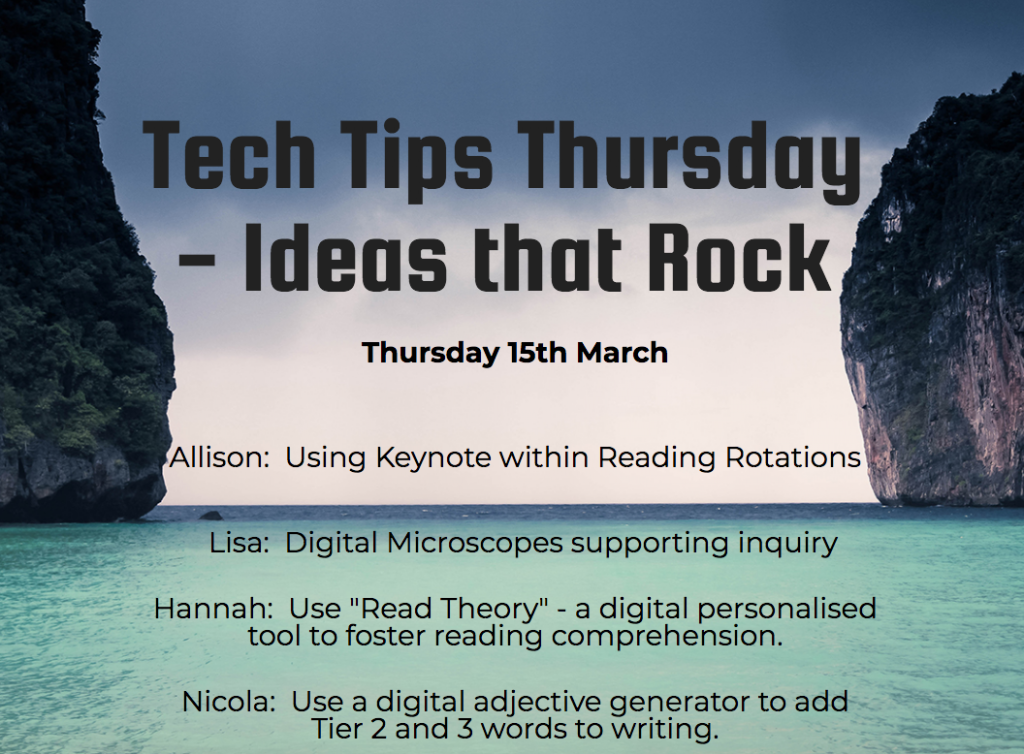 Mrs Swann showed us how she has been using keynote within Reading Rotations within yr 5 to support the development of various skills and understandings. In this case, it was the use of clines within writing.  The magic of these materials lie in the interactivity of them to support the student's learning.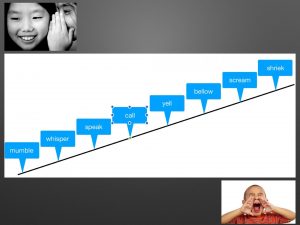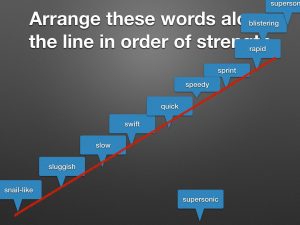 Ms Percival showed us the use of 'Read Theory' in her classroom.  This online tool  allows her to get initial data from her children about their level of reading comprehension and then to allow the tool to individualise their reading comprehension progress  for homework each night.
Mr Bayliss demonstrated the use of some very cool pieces of microsopic equipment that attach to the camera of idevices.  The potential of this equipment in Science to support children's curiosity and the inquiry process is enormous.  The teachers had fun looking at all sorts of things magnified 30X.  Mr Bayliss enjoyed demonstrating that something like the science of evaporation will be made so much more meaningful with these devices to guide the investigation.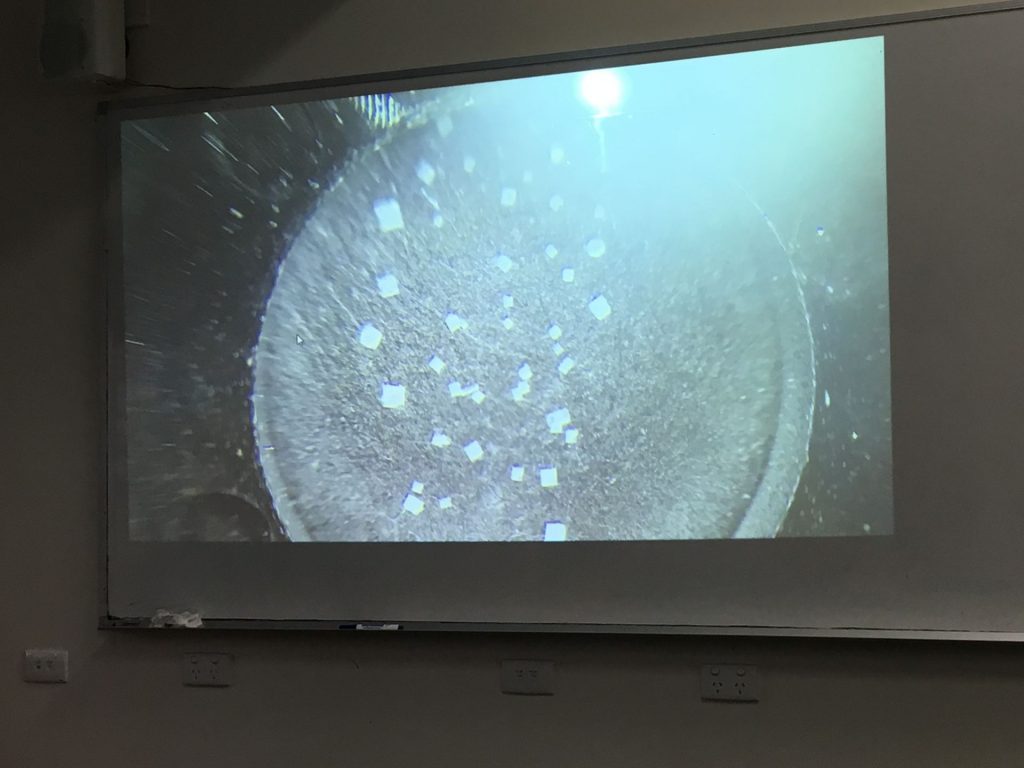 I showed two tips – one that combines the use of an online adjective generator with split screen functionality to 'bump up' writing.  See screen recording below with the web link for the adjective generator being:  http://describingwords.io/for/

The second tip from me was the use of iBrainstorm – a great tool which many potential uses.  I used it as a way of a pair or threesome working together to 'bump up' their writing.   The app allows the creation of digital sticky notes and combines them with the use of various graphic organisers. The magic of this app however, comes in when you are able to 'flick' your sticky notes to other iPads – allowing them to 'bump' up the writing and then 'flick' it back to you for more editing.  I brought this up as a means of supporting kids to engage with the process of editing – really enabling them to engage with the finer details of another person's work rather than just avoiding the harder work that needs to be done.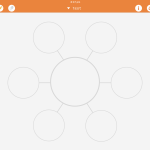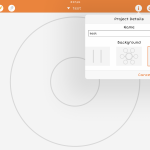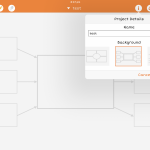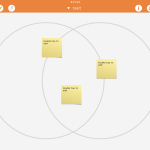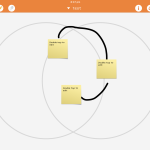 Mr Bayliss showed us the app "Postit Plus" which he had used in a lesson on digital citizenship within English when he needed the students to initially brainstorm but then to categorise.  This was explained in detail in this post.  
Mr Sansness showed us Quizziz which is a great multi-player quiz tool.   The feedback and assessment tools available to teachers were quite amazing as was the range of quizzes already available for teachers to use, edit and publish for their own class.
Mr Marsden continued with his OneDrive tips – this one supporting teachers to realise that, after they have installed the app on their iPads, the collection and curation of evidence of learning is quite an easy workflow to achieve from their iPads to their cloud.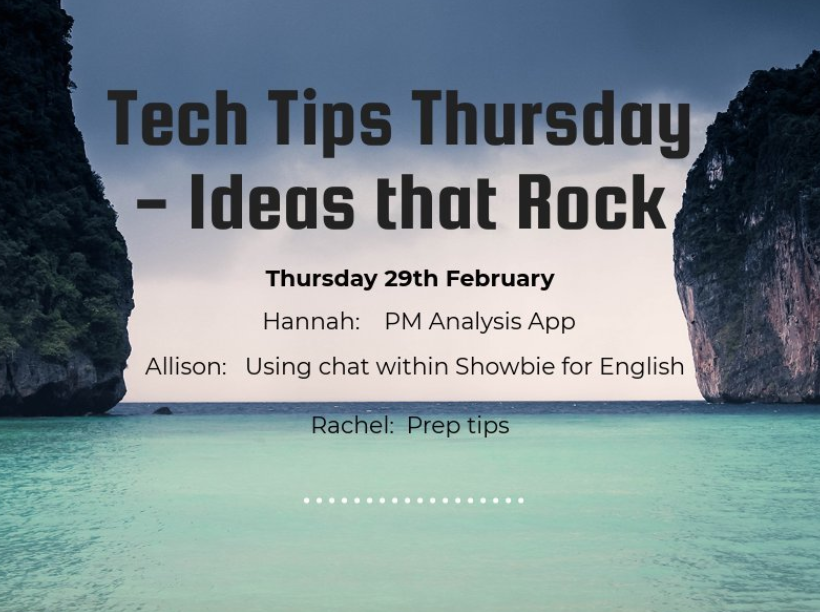 Mrs Minns shared some green-screening work that the students have been doing using the app 'DoInk' green screen.  Amazing potential exists with this tool to make learning come alive in many areas of learning.  Within Age Appropriate Pedagogies, there are so many potential learning pathways that might include this creative use of ICT.
Ms Percival showed us the PM Reader app which makes analysis of running records a breeze.
I showed Scratch Jn's teacher site which is is a fantastic tool contained step-by-step tutorials that assist teachers and students to build on their skills with this coding app:   https://www.scratchjr.org/teach/assessments/
The group maker tool showed to us by Mr Bayliss.
We were also shown how Explain Everything includes the feature to annotate over a movie.  This would enabled the student to make their thinking visible in a really interesting way.  Mr Bayliss annotated over a fraction tree movie that had been inserted in.
1. Record the movie. This could be done within pairs so that one child records the other child completing the process.
2. Insert into Explain Everything as a movie file.
3. Start playing the movie and hit the record functionality at the same time.
4. The student can annotate over the movie and/or record their own voice articulating the process.
5. The recording can be paused whenever is appropriate or helpful.
More information on this was contained in a Teacher Digital Learning Newsletter.