Year 5 recently reached the sharing stage of our schools inquiry cycle.  Within their unit, they had worked to understand the disasters and hazards that are likely to impact on their community within their HASS unit of study. They had gathered data that showed that their community weren't prepared in a number of areas which one of these areas being in relation to emergency kits.
They then designed a range of digital solution to assist in educating their community about the importance of these kits and about the essential components of them.  They then held a sharing session with our community in the Library at the beginning of a day last week. Each community member had a total of 10 votes they could cast for the most persuasive pitches.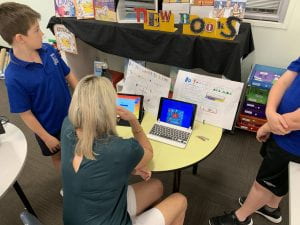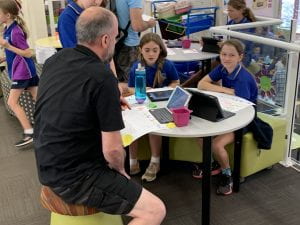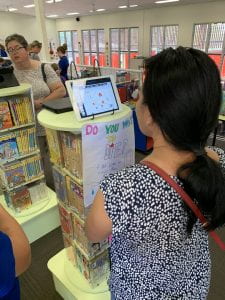 The winning pitches were then shared with Mathew Hill, from the Enoggera Army Barracks who had visited during the Discovery Phase to share his expertise about the part the army played in disaster relief in Australia and overseas.