The Tech Girl Super Hero Challenge encourages groups of girls to work together to identify a problem in their local community and then to create a business plan for an app that might help solve that problem and then to create a prototype of that app.  We have been working hard on this since the beginning of our Young Innovator Program this term with some challenges being presented to us in the form of limited time and blocks on our ability to use the app for the challenge – App Inventor.
The girls today had their last formal session for this term.    During next week, they are encouraged to get together to work on their project and then, over the holidays to work on the major part now – the app coding.  With only 2 weeks to fine-tune things, complete a business plan and make a pitch video – we are all feeling the pressures of deadlines!
They made fantastic progress today with groups splitting up to either talk to mentors, starting coding or to use an online Logo Generator to build their logo prototype.   I felt we had some degree of momentum today with it with most of the groups having a clear direction with where they were going and what they needed to do.
During sharing, a number of groups had things to discuss with us all.
Adelina and Tia shared some data they had collected on girls' confidence levels and some corresponding graphs they had built: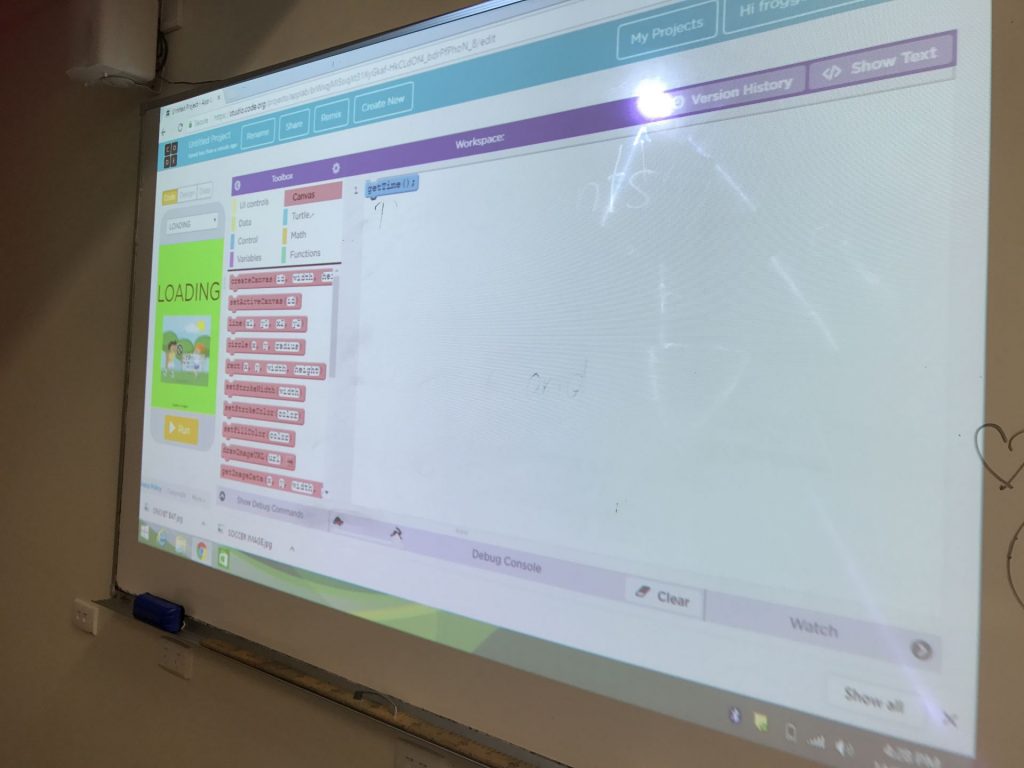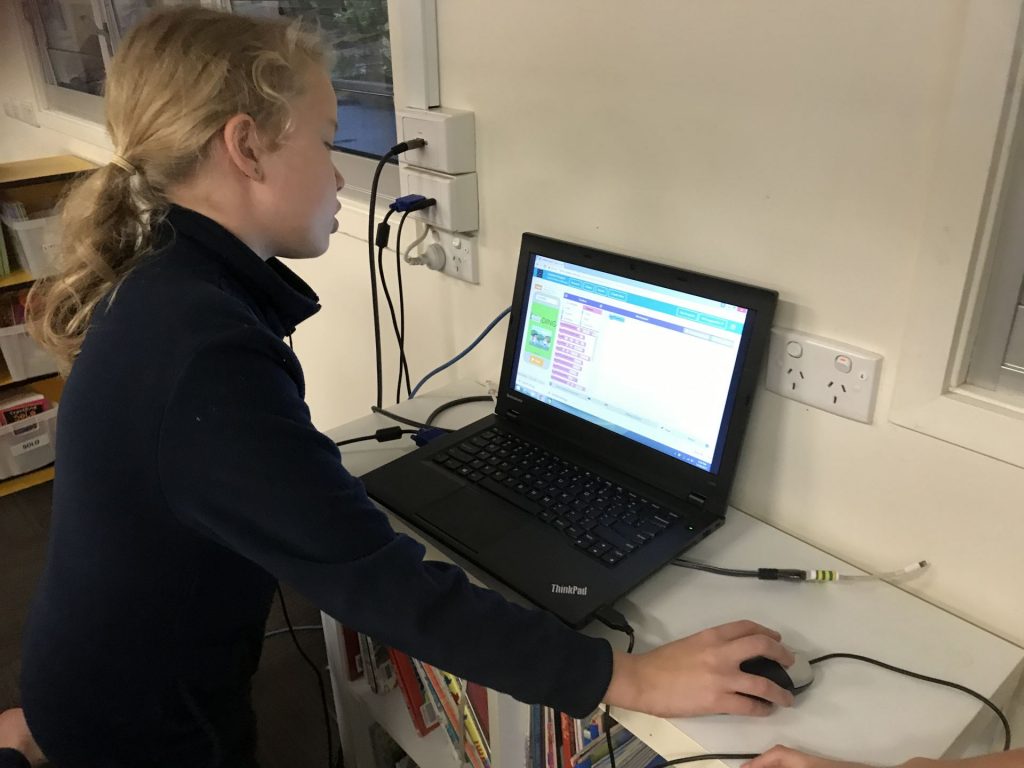 Luci and Emilie showed us one of the logos they had prototyped: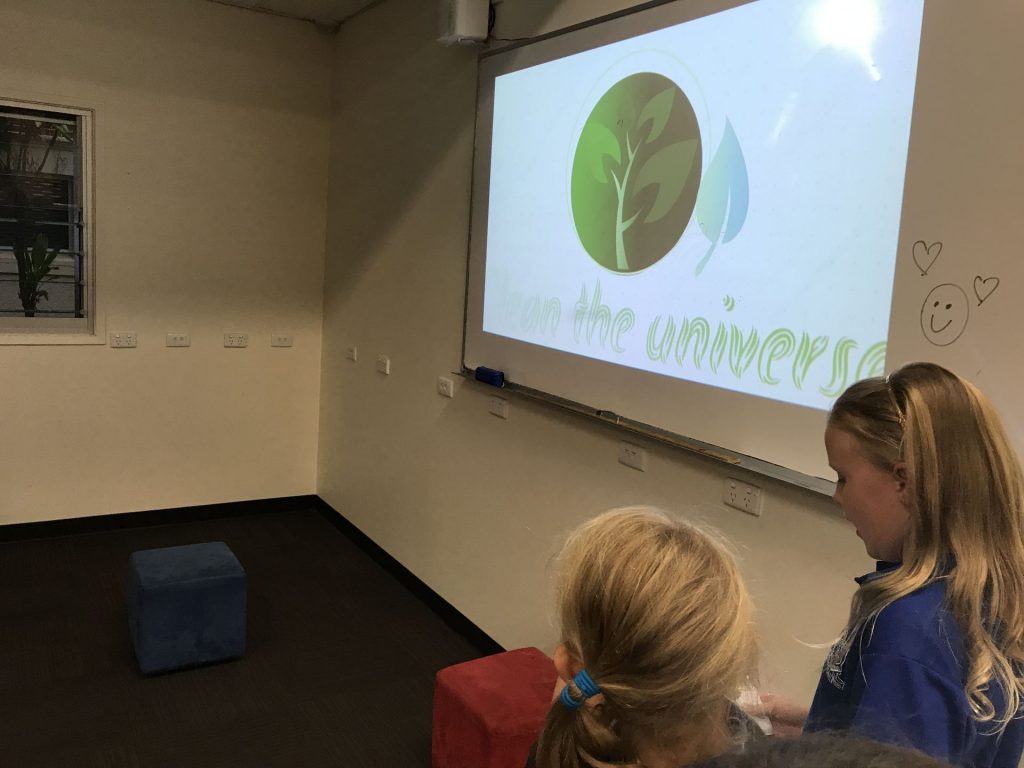 Gabrielle and Claudia were really happy with the colour choice, font and image on their logo for their app: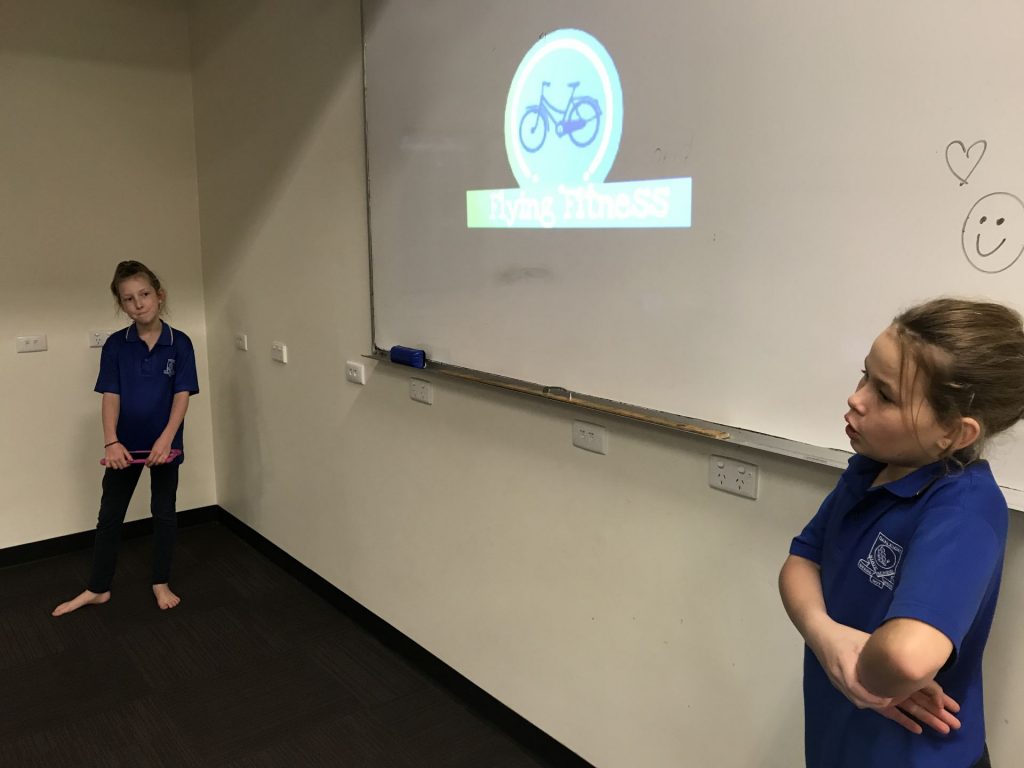 We have started using Code.org's App Lab as the restrictions for us in terms of using MIT App Inventor have made things too difficult.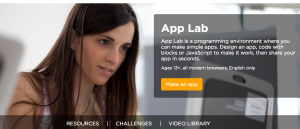 The groups are looking forward to progressing but need to make some time of their own next week and over the holidays.